About HG Energy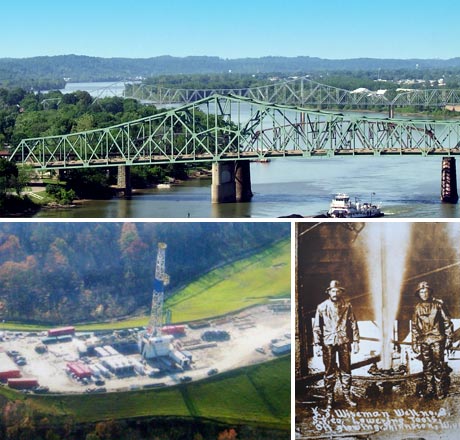 Nestled in the Ohio River Valley, HG Energy, LLC (HGE) is a West Virginia corporation with headquarters located in Parkersburg, West Virginia.  The Company maintains numerous field operations and offices in northern, central, and southern West Virginia. 
HG Energy is a privately held company established on January 1, 2011.  HG Energy's assets have a long rich history in the development and production of oil and gas. HG's West Virginia assets were purchased from East Resources, Inc., a Pennsylvania corporation, at the inception of the company.
HG Energy's management is comprised of all former East Resources Inc. employees.  All of the WV properties are legacy assets acquired from Pennzoil Exploration and Production Company.
HG Energy, LLC has acquired approximately 30,000 acres in Monroe County, Ohio. In 2011, HGE drilled an exploratory horizontal test well in the Utica formation.  Depending on the success of the Utica exploration program, HG Energy will be making significant investments in Ohio.
---
Employees
HG Energy draws employees who reside both in Ohio and West Virginia.  Our innovative and experienced staff encompasses a blend of professionals with extensive and diverse knowledge of the oil and gas industry.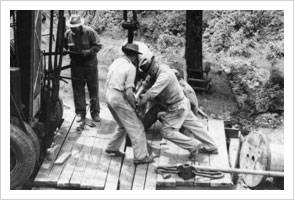 The HG Energy, West Virginia field hourly employees are members of Teamsters Local Union No. 175.  Our experienced and dedicated hourly employees live and work in the areas we operate.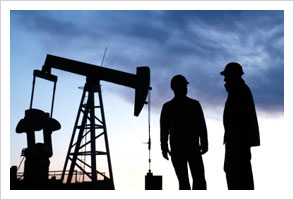 Many of the HG Energy employees have continuously worked our oil and gas assets through the various company transitions and have vast knowledge of our oil and gas operations.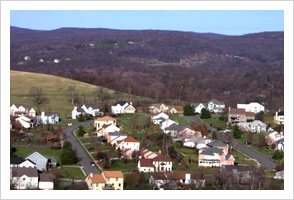 HG Energy is proud to play a part in creating jobs in the communities where it conducts operations.  HG Energy and its employees take pride in contributing to our country's now attainable goal of energy independence.